New collection Lara Bohinc jewelry
Lara Bohinc is an industrial designer who is very famous for jewelry collections that bears her name. Lara coming from Slovenia, where she also trained as a designer, but she is currently working in England. You could say that Lara Bohinc jewelery often distinguished by being large and luxurious but in a quiet way. It is perhaps not surprising that she has chosen to give their creations names of celestial bodies, because when you look at earrings, necklaces and bracelets so you often get a slightly surreal feeling that she takes her inspiration from some place far, far away. You can find her amazing designs and now new jewelry from Lara Bohinc we recommend you take a look at. If you are not able to go to London and visit Lara's store on Sloane Street, you do not moping for, you will find them here with us in a format that makes it easy to find the right model of necklaces, bracelets, rings or earrings.
An exciting designs with their own opinions
Lara Bohinc is undeniably an exciting designer and she explained that she looks jewelry and small items of body jewelry and furniture for the home. There are a lot of interesting to talk about Lara, she's clearly a jewelry designer who thinks in a different way and standing behind the unique creations. She has, for example, designed a choker necklace with Braille text so that blind people could read what was on the necklace. She has also developed headphones from sterling silver that you wear over your ears but can not hear anything through.
For a while so went Bohincs design under the name Lara Boeing 747 but she could not keep that name when the company Boeing objected. Today, the designer is known by his own name, which is pronounced as "Bohins" so that it rhymes with Prince. If you see the number 107 along with her name, then you should know that the number was standing on the bracelet she wore as a newborn in the hospital.
Favorite of celebrities
To Bonhinc is an exciting personality is something that is apparent in her jewelry and there are many who enjoy her unique design language. In fact, she does not like to give away free creations for celebrities, but that has not stopped people known as Michelle Obama and Lily Allen to serve as human billboards for her designs. In Sweden, Crown Princess Victoria has seen in her earrings with the name Saturn that has a pretty big and bold shape. One of the few celebrities who have received something for free by Lara Bohinc is Kate Moss who got a belt, but only after she promised that she would really have it in themselves and not give it away to any employee.
Take a look at the latest from Lara Bohinc jewelery here in THEINTERNETFAQS. This is jewelry that we can recommend to those who want something that is visible and that makes space exciting charm to gain a foothold here on earth.
Gallery
Messika Joy Round Diamond Pendant Necklace in White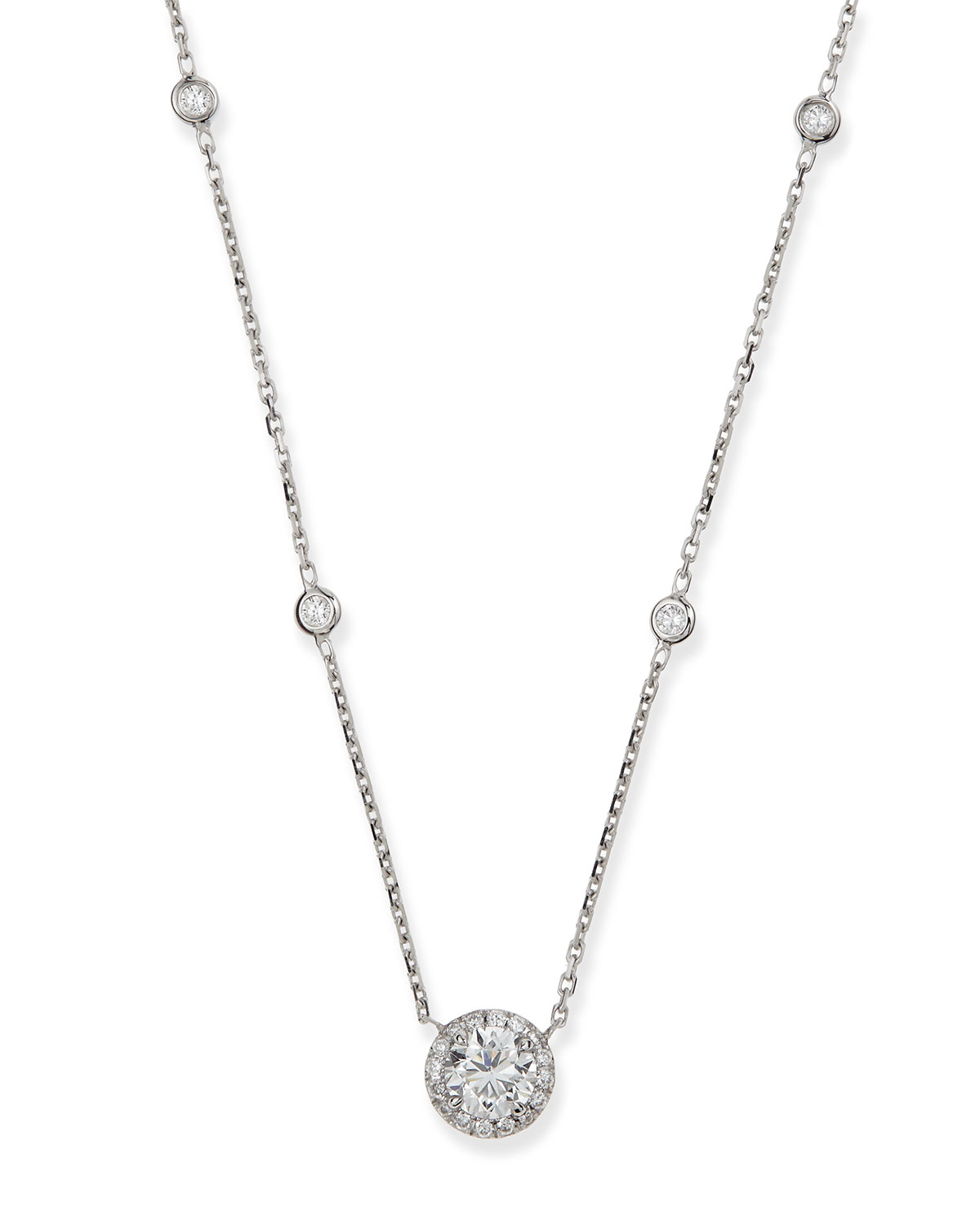 Source: www.lyst.com
Lyst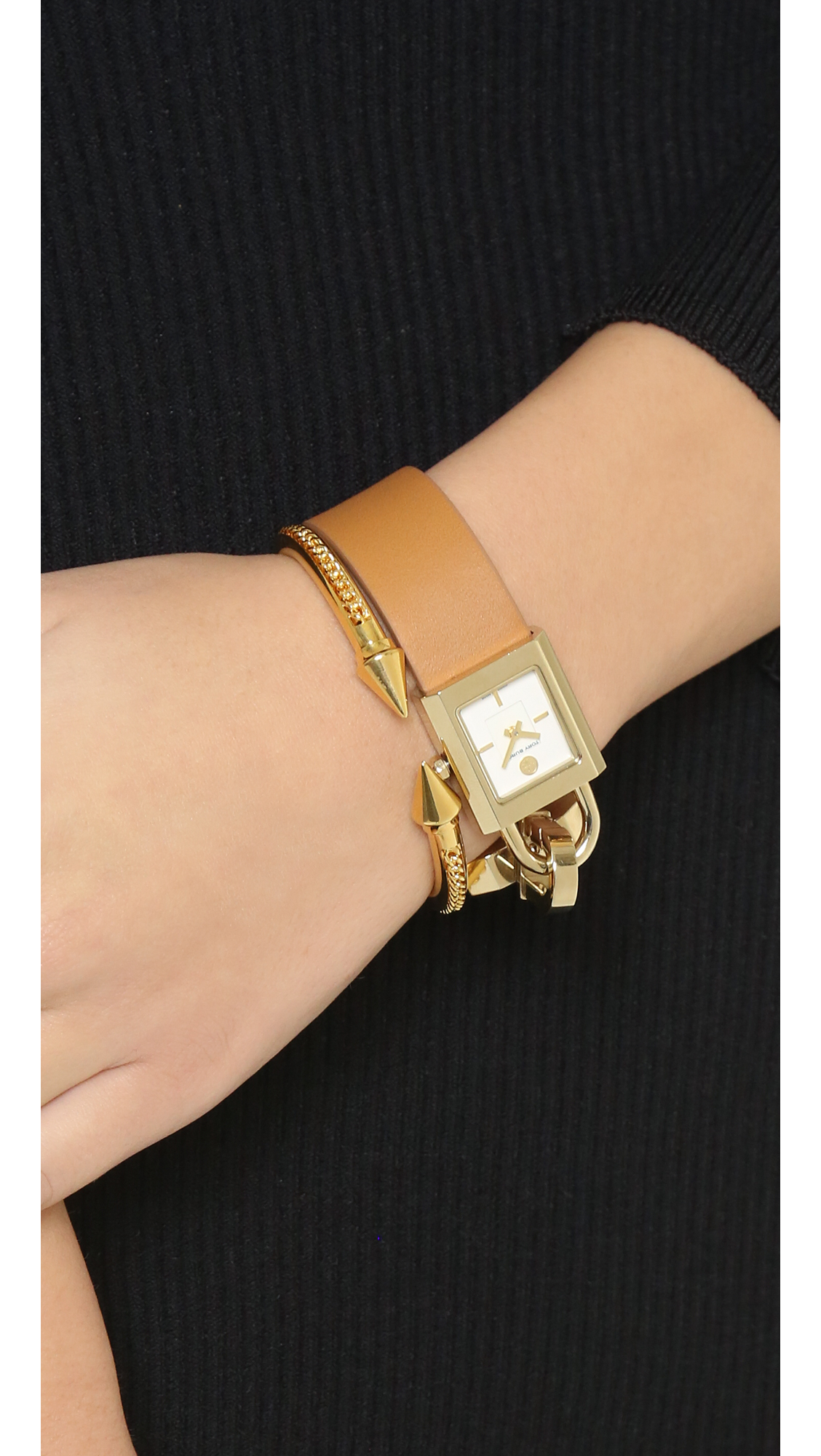 Source: www.lyst.com
Vintage Italian Glass Grapes at 1stdibs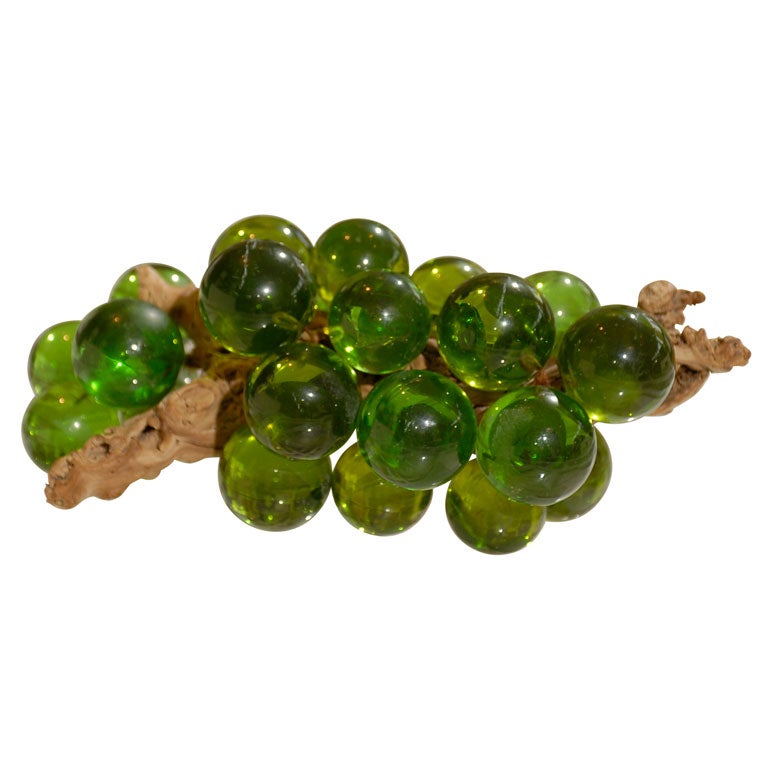 Source: www.1stdibs.com
Lyst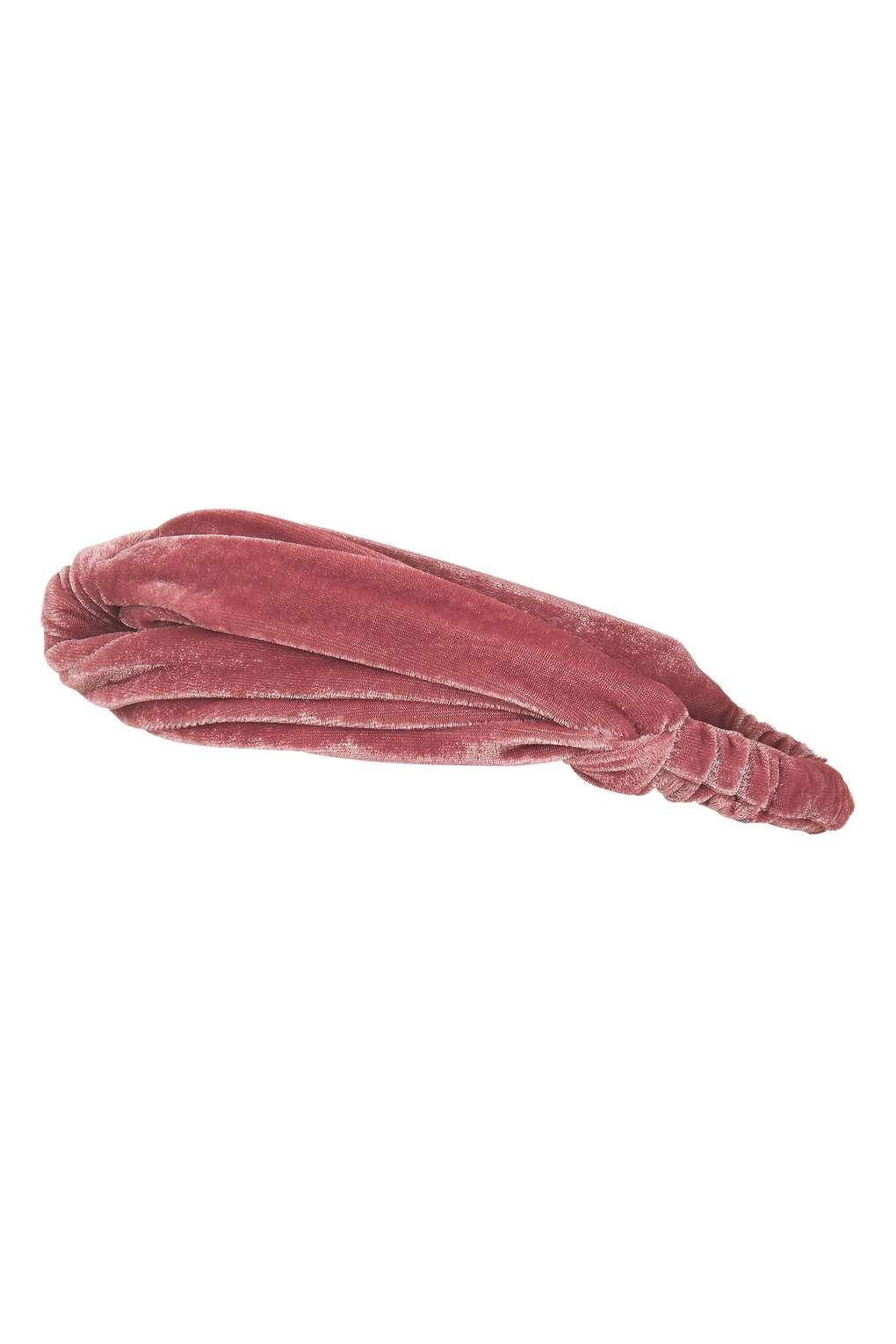 Source: www.lyst.co.uk
Chinese Cloisonné Horse Sculpture at 1stdibs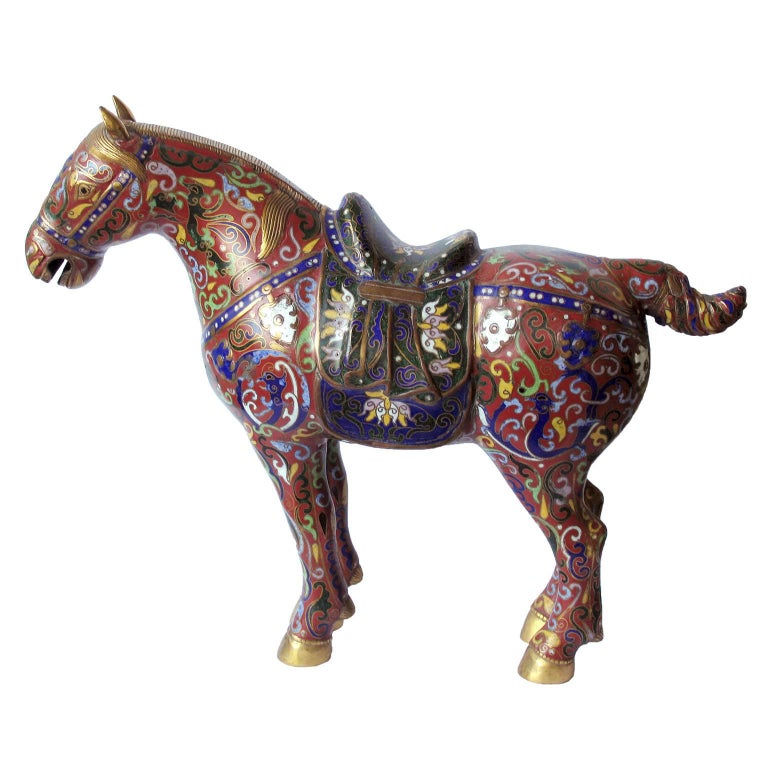 Source: www.1stdibs.com
A Pair Of 19th Century Gothic Revival Candelabra at 1stdibs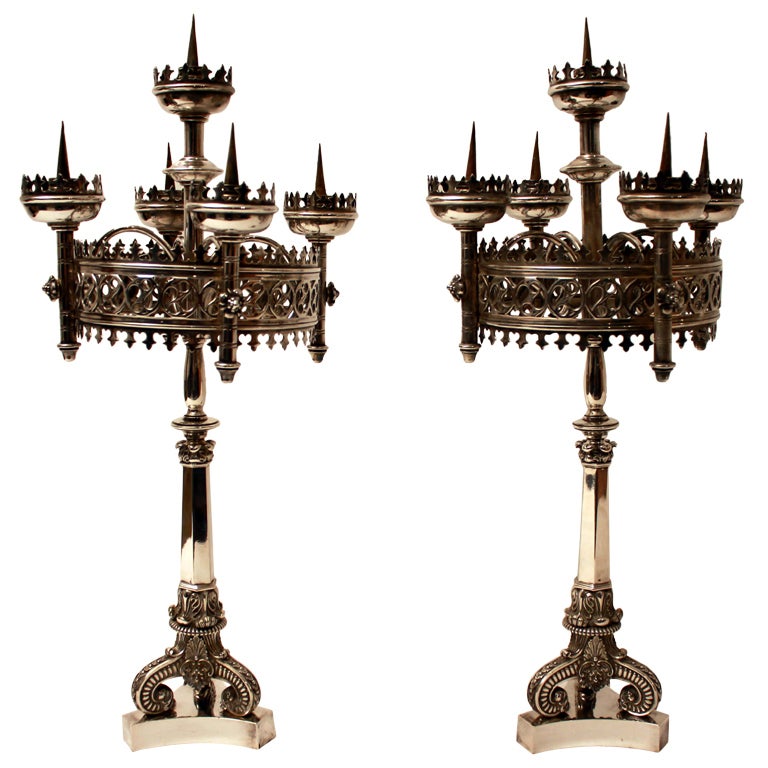 Source: www.1stdibs.com
SNÖ OF SWEDEN HALSBAND LOTUS ROSE
Source: blingit.se
Antique Louis XVI Mantle Clock Ormolu Cherub at 1stdibs
Source: www.1stdibs.com
Venini Tall Glass Candlesticks with Internal Double Helix …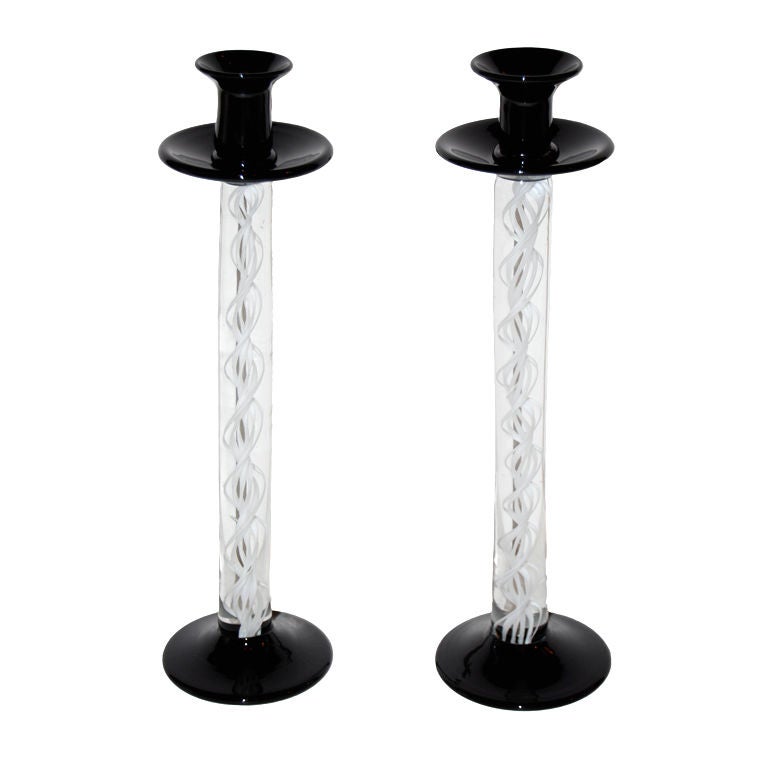 Source: www.1stdibs.com
Red Murano Vases For Sale at 1stdibs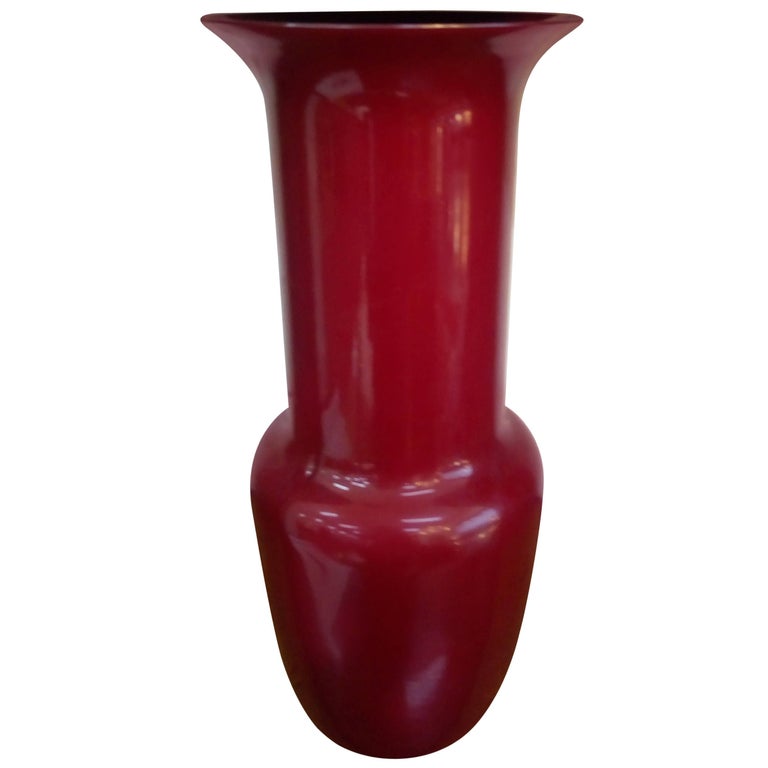 Source: www.1stdibs.com
George III Style Walnut Grandmothers Clock. 20th C at 1stdibs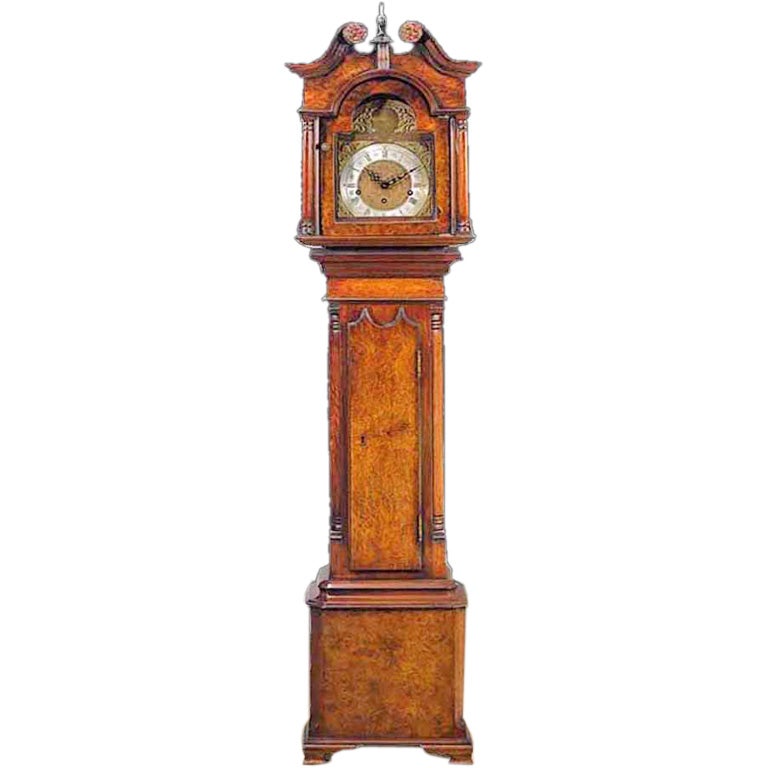 Source: www.1stdibs.com
Blomdahl – Hudvänliga Örhängen Hängande Pärla Vit
Source: blingit.se
Edblad – Örhängen Monaco Classic Stål
Source: blingit.se
Antique Georgian Wine Cooler at 1stdibs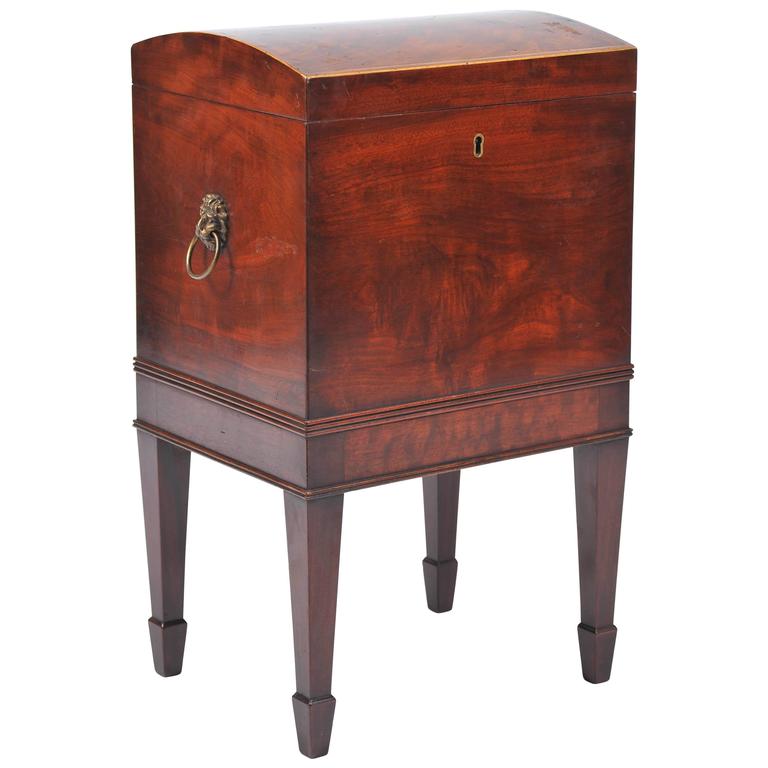 Source: www.1stdibs.com
Edblad – Örhängen Dottie Shiny Stål
Source: blingit.se
Edblad – Ring Rondo
Source: blingit.se
Smyckeskrin XXL Svart
Source: blingit.se
Lara bohinc 'planetaria' Chain Bracelet in Metallic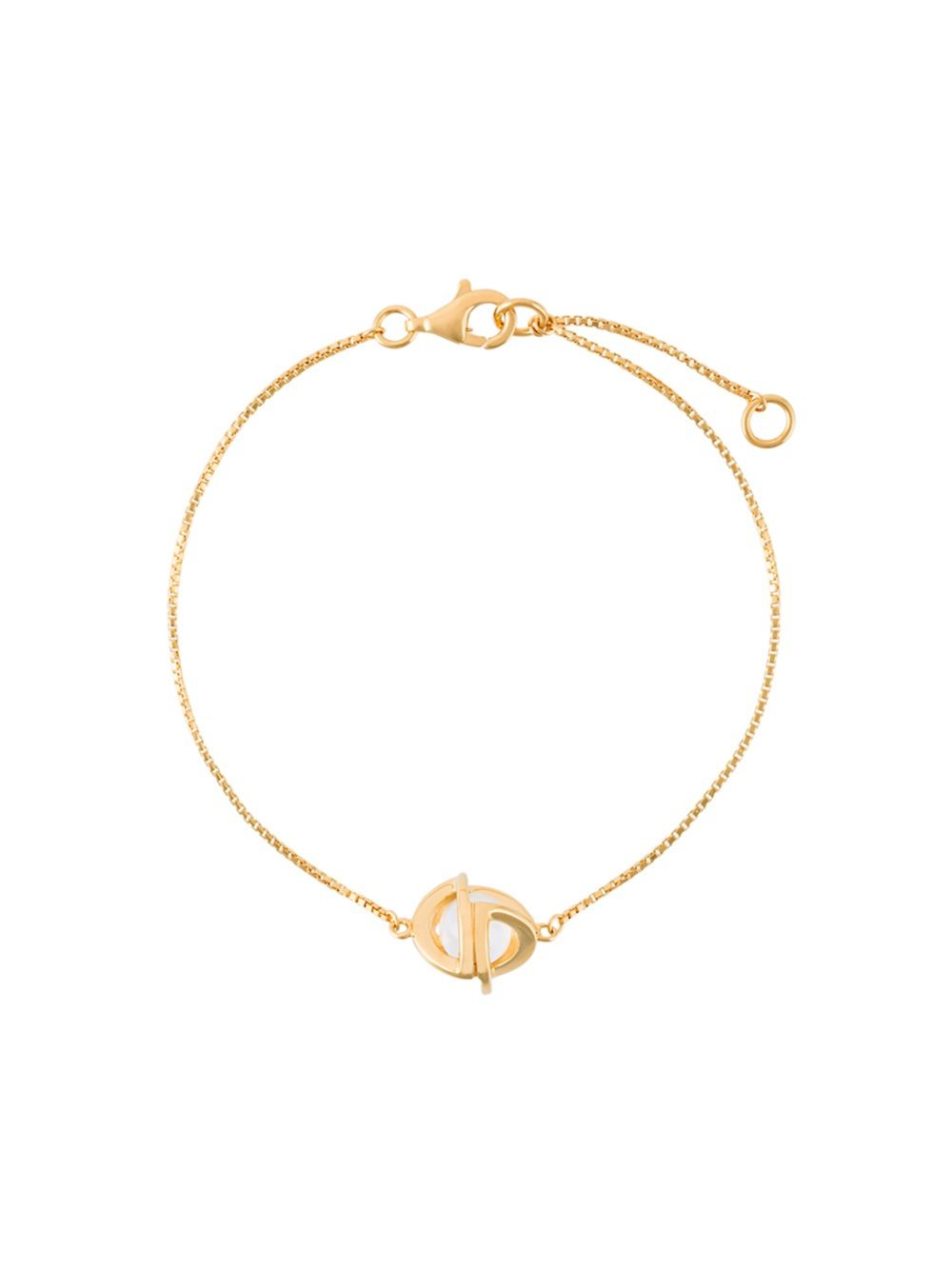 Source: www.lyst.co.uk
Lyst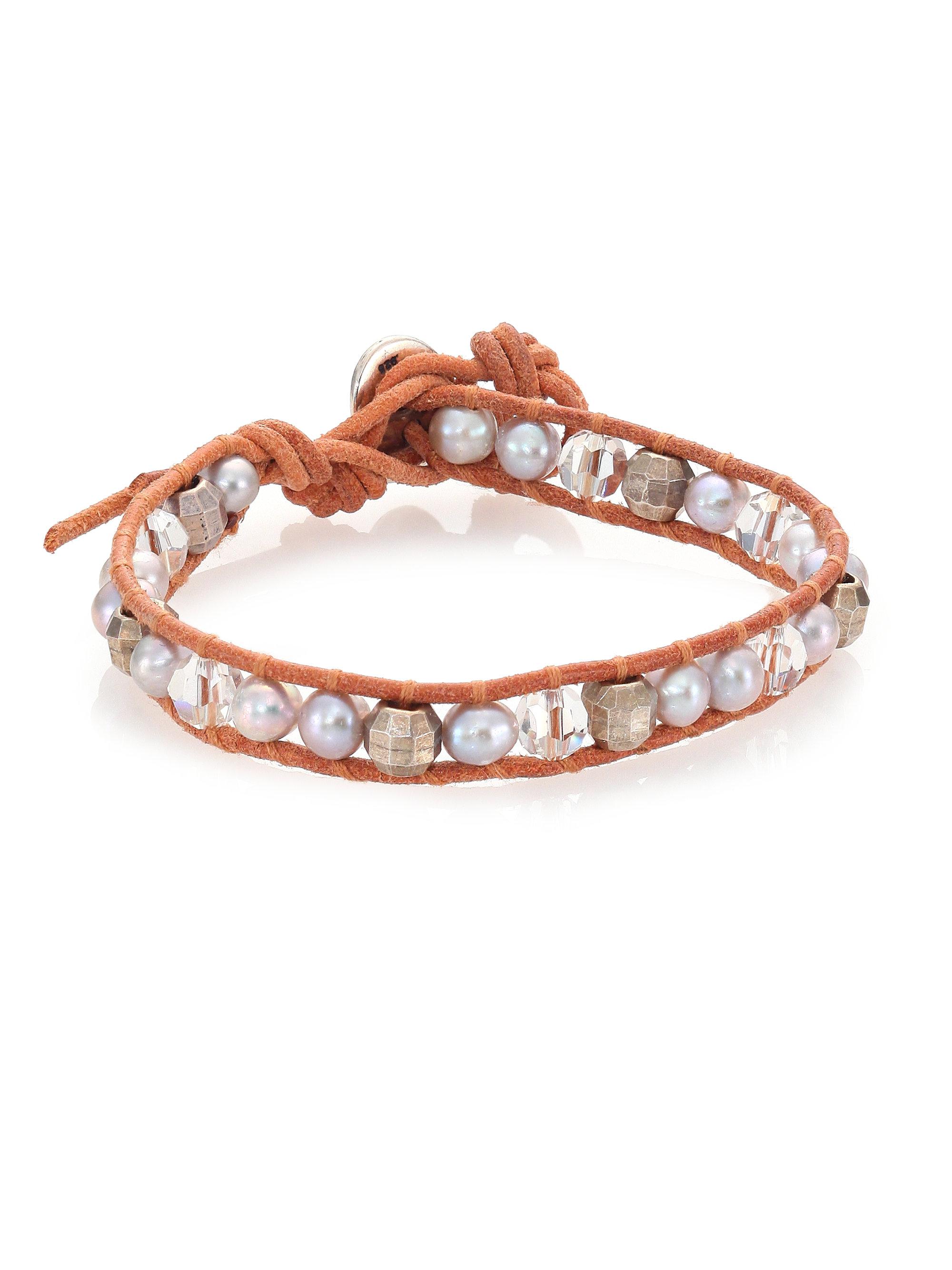 Source: www.lyst.co.uk
Erickson beamon Rose Garden Necklace in Purple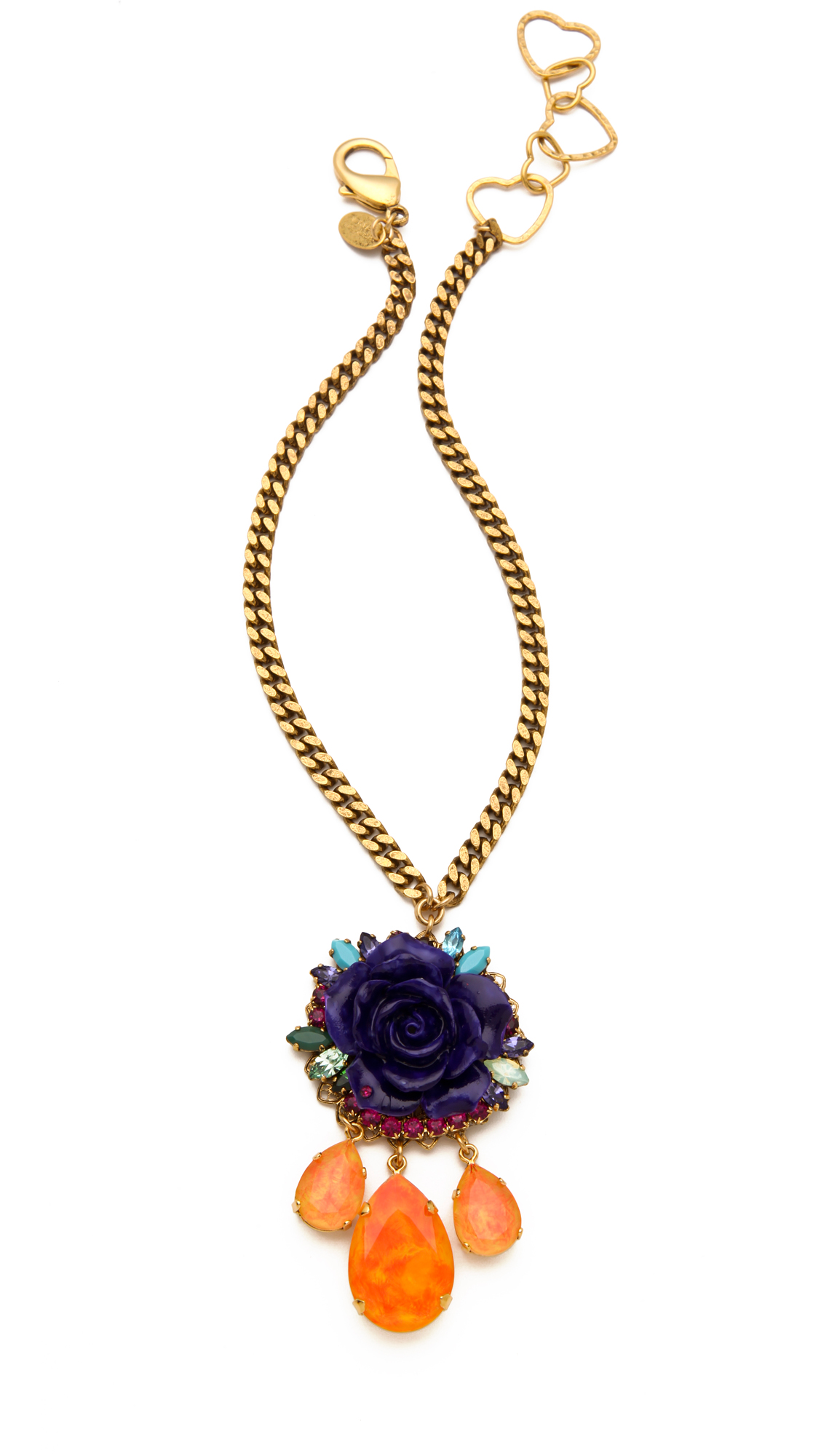 Source: www.lyst.com