With the arrival of good weather many encourage us to practice sport in the open air, above all to go running to get in shape this summer accompanied by our mobile devices for Register trainings.
There are many applications that exist for monitor our sports activities in Android, but then we will see which are the best running applications for Android, although they also serve for other activities for the outdoors, such as ciclismos, walking or hiking, among other sports.
Runtastic
We begin by Runtastic, one of the most downloaded and the most valued by the users. In its free version, we can register our routes to see the route on the map, time, distance, speed, pace, calories, altitude and other data with graphs and table for periods. To finish recording a route we will be able to add additional information such as the State of mood, surface, climate, temperature and annotations.
The paid version that has a price of 4.99 euros offers us a coach by voice, show to friends our monitoring in real time, the auto pause, load paths drawn with Google Maps for planning upcoming exits, measurement of heart rate with an accessory, trainings with more goals, taking photos during sessions and more additional features.
Also found to buy the Story Running, € 0.99 each or € 2.99 for four stories, which will call us in English or German a history of 37 minutes that will try to make us more enjoyable trainings.
Runtastic Version 4.5
Version of Android: Since 2.2
Developer: Runtastic
Download it in: Google Play
Price: Free | €4.99
Category: Health and Wellness
RunKeeper
RunKeeper, with more than 25 million people, it is also one of the favorite apps for Android users. This application is more social, allows us to share and view the activities, achievements and plans of our friends.
Its free version as well as to consult see our routes in map, time, distance, speed, pace, mph average, graphing of elevation, and speed, allows us to add photos, see the progress, add goals, receive audio alerts and follow your training plans.
For 4.99 USD per month or 19.99 euros a year can subscribe to Runkeeper Elite to broadcast live our careers and have more statistics of our activities, as activity by distance or pace/distance.
Runkeeper Version 4.4
Version of Android: Since 2.2
Developer: FitnessKeeper, Inc..
Download it in: Google Play
Price: Free
Category: Health and Wellness
Endomondo Sports Tracker
Endomondo It is also one of the most popular, with more than 20 million users. You can also sign our routes to see a summary for data such as duration, distance, speed, calories, altitude, ascent and descent accumulated and cia. Its free version allows us to also consult routes nearby, do performance testing, join challenges and record the heart rate. It also includes social functions to share and see the activities of our friends.
There is a version of the single payment, Endomondo Sports Tracker PRO which has a price of €4.99 and adds programs ranges, graphics, low power mode so that the battery consume less, pedometer, trainer with audio and time objective.
There is also the subscription Endomondo Premium for both versions, to €3.59 / month or 26,99€ / year, which adds plans to practice, areas of heart rate, weather information, interval training as well as add to the free version features the only paid version Endomondo Pro.
Endomondo Sports Tracker Version 10.0
Version of Android: Since 2.1
Developer: Endomondo
Download it in: Google Play
Price: Free | €4.99
Category: Health and Wellness
My Tracks
Finally we have the application of Google My Tracks, that is totally free and the most basic. It allows us to record our journey, distance, speed, see the calories consumed, your chart elevation and speed, add markers and pictures to the route, synchronize and share our tours into Google Drive, and synchronize the application with a heart rate monitor.
My Tracks Version 2.0
Version of Android: Since 1.6
Developer: Google Inc.
Download it in: Google Play
Price: Free
Category: Health and Wellness
Gallery
Best 5 Antivirus Apps for Android 2014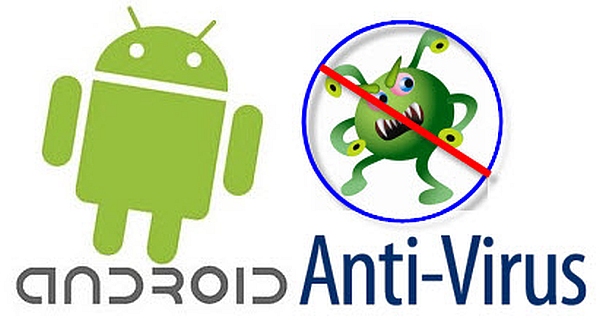 Source: www.securityantivirus.org
Manually Update Kodi
Source: bestforkodi.com
Top Best Fitness Apps For Android
Source: www.technobezz.com
2015BestNine: A fun way to share your most-liked Instagram …
Source: www.androidcentral.com
samsung split screen
Source: www.freebrowsinglink.com
Amazfit PACE review
Source: www.androidauthority.com
UI/UX MVP App Creation
Source: studio.envato.com
Google Chrome logo PNG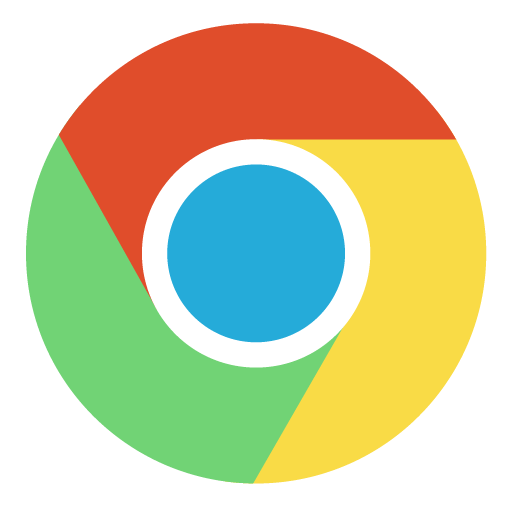 Source: pngimg.com
QNX CAR Platform for Infotainment
Source: www.qnx.com
Screen Time Companion App
Source: play.google.com
Xamarin
Source: technovert.com
Lumia 1020
Source: www.windowscentral.com
How to Find Someone's Phone Number Online
Source: www.lifewire.com
[3840×1080] Pokemon
Source: www.reddit.com
The 10 Best Running Apps for Android for 2015
Source: runningshoesguru.com
The best running apps for Android
Source: www.androidcentral.com
Best Couch to 5K apps
Source: www.androidcentral.com
what is the best run tracker app for android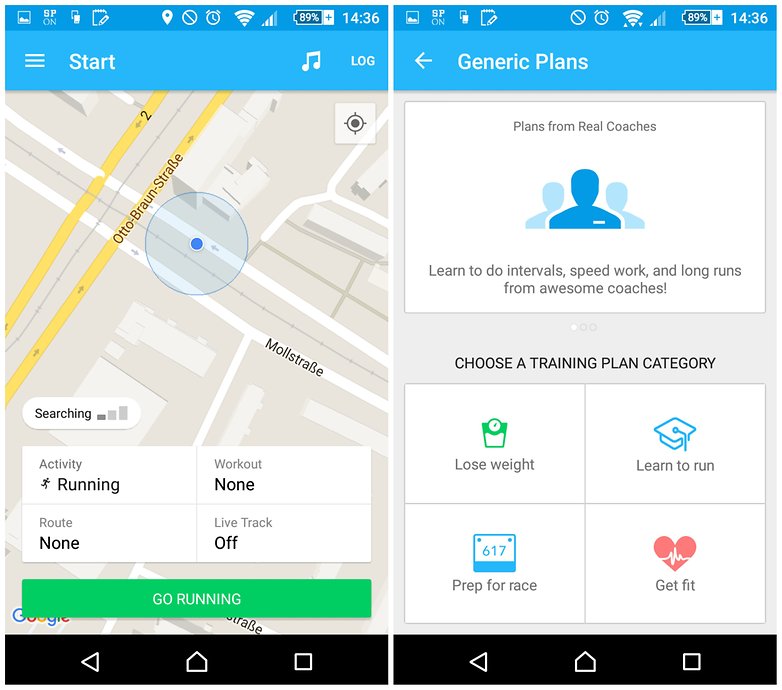 Source: www.timeoutsport.com
what is the best run tracker app for android
Source: www.timeoutsport.com
Top 10 Best Health and Fitness Apps For Android 2015 …
Source: technorapid.wordpress.com