The architect Tamara Pulino Moog 25-year-old and the businessman Leonardo Pereyra Hölters 26, met six years ago in a nightclub. Shortly after they began to fall in love with. Months five years of dating, Leonardo gave him a spa day. After an afternoon of massages, without notice, he took her to dinner. Tamara could not believe what their eyes. You make the reservation on a private cellar, which is reached through a road surrounded by rose petals. Upon entering the place it had candles and table more petals; a violinist was waiting for them with a beautiful repertoire. The ring came out immediately and the other was overwhelming.
Preparations began with great enthusiasm. They chose a style vintage, with lots of wood, cloth, candles and antiques. It was a magical evening that it could breathe love everywhere, from the smallest detail even in the big smiles of all the friends and relatives who accompanied the bride and groom.
HIGHLIGHTS
Style vintage was chosen for wedding. The designer proposed a simple setting, but with many details that enamoraban: illusions flowers, candles, glass jars, trunks and ribbons type ropes. They played an important role several wooden boxes with flowers hanging from the ceiling and an aged door that was the ideal setting for the civil ceremony
Music was essential. He was in charge of the group Bill c -k, who opened the track with the traditional Waltz, so the bride and groom made a very cute choreography prepared by Rubén Dance Show. At the end of the night were handed out party favors with reference to the Carnival of Venice. The joy was total!
A cute detail were custom and handmade invitations. Vivian Roda was responsible for designing them, they were simple and elegant in tones of gold and land dark
DETAILS
♥all family! The love of the family became see at this party. Roxana Suarez and Patricia Castedo, aunts of the bridegroom, were responsible for the Organization and decoration respectively. Romy Hölters, also aunt of the bridegroom, performed the bridal cake and groom's MOM created a beautiful table of cold cuts that welcomed guests to the party and was also very popular at the end of the party to regain forces
♥Carly Banegas and Anelhi Fernandez also take photographs of the party, took snapshots guests throughout the night. These photos were hung in a nice panel, so the 200 guests could see in black and white photographs and take them as a souvenir
♥the bride was beautiful with an exclusive dress by designer Ángela Razuk. The dress had a beautiful embroidery on tulle skin color at the top and a wide skirt two layers with embroidery in the contours
♥CONSEJO OF THE BRIDE
"Don't forget that love has been the ingredient main to take that decision, so that night there must be lots of love"
Know our Suppliers Guide? See who are the most suitable professionals for the Unforgettable Wedding and set in choice!
Gallery
37 best GREAT GATSBY WEDDING THEME images on Pinterest …
Source: www.pinterest.com
Referentie Magnificent Weddings Weddingplanner Bruiloft …
Source: www.magnificentweddings.nl
Referentie Magnificent Weddings Weddingplanner Bruiloft …
Source: www.magnificentweddings.nl
Burlap & Lace Define This DIY Dreamer's Delight In A …
Source: storyboardwedding.com
Princess turned reality star at war with her father over …
Source: www.dailymail.co.uk
Referentie Magnificent Weddings Weddingplanner Bruiloft …
Source: www.magnificentweddings.nl
Inspiration For A Rustic Lodge Wedding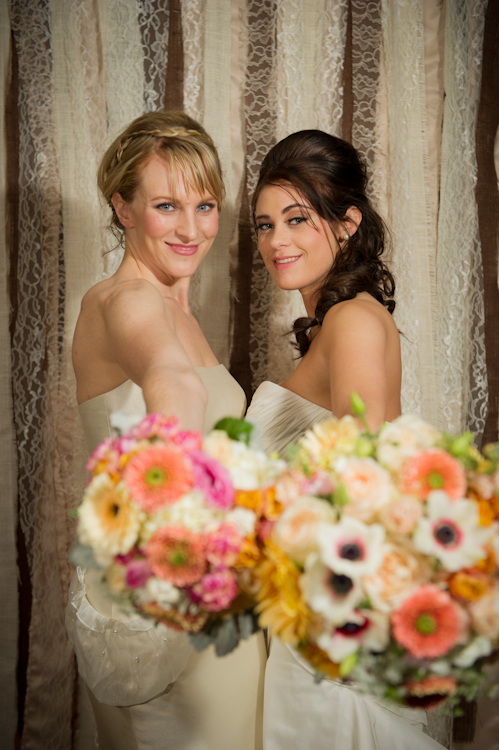 Source: rusticweddingchic.com
Referentie Magnificent Weddings Weddingplanner Bruiloft …
Source: www.magnificentweddings.nl
Referentie Magnificent Weddings Weddingplanner Bruiloft …
Source: www.magnificentweddings.nl
Paige's vintage wedding dress. Photo
Source: www.revelist.com
1000+ images about Photocall Boda
Source: www.pinterest.com
Vintage Wedding-Workshop in Georgia with Tamara Gigola and …
Source: www.hochzeitsguide.com
Referentie Magnificent Weddings Weddingplanner Bruiloft …
Source: www.magnificentweddings.nl
Het professioneel stylen van je bruiloft, een echte trend …
Source: www.magnificentweddings.nl
Burlap & Lace Define This DIY Dreamer's Delight In A …
Source: storyboardwedding.com
122 best Dream Wedding images on Pinterest
Source: www.pinterest.com
Google Image Result for www.storyboardwed…
Source: www.pinterest.com
Referentie Magnificent Weddings Weddingplanner Bruiloft …
Source: www.magnificentweddings.nl
Burlap & Lace Define This DIY Dreamer's Delight In A …
Source: www.pinterest.es
33 best James Frost Photography images on Pinterest …
Source: www.pinterest.com